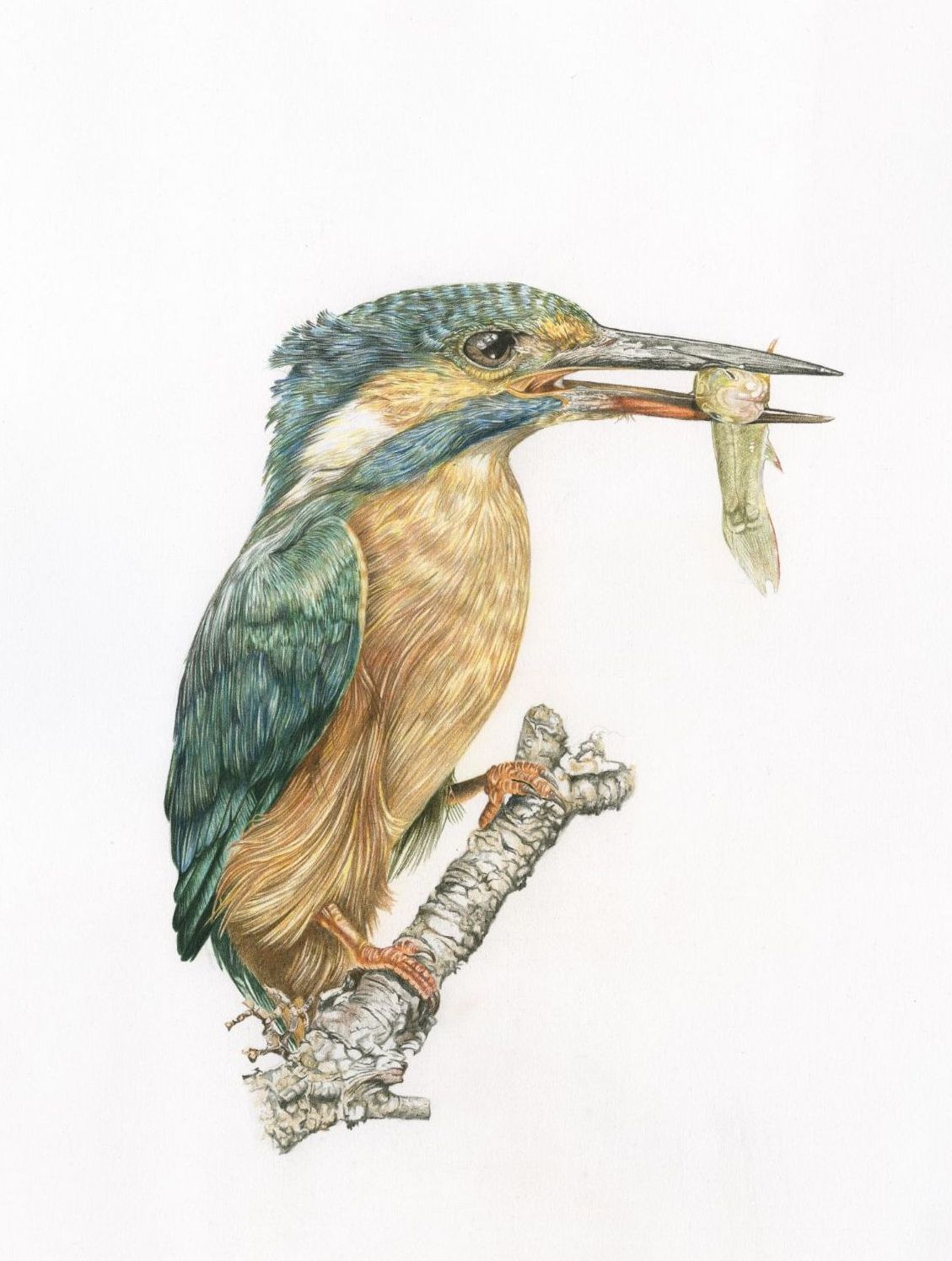 Wildlife & Chicken Drawings
Having kept chickens for a number of years, I find their behaviour fascinating and enjoy bringing out their character on paper.
British Wildlife is also a subject I enjoy and many of our native (and perhaps the odd non-native) species often find their way into my work. I love the diversity you can find in our Countryside and want to celebrate this in all its forms.
Some of my works are pure portraits designed to showcase the animal or bird itself but I also love conveying movement and natural behaviour.
All of my drawings are completed using high quality coloured pencils on 100% cotton paper.
Limited edition giclee prints are available also and come mounted and ready to frame.
Pet portraits are a fantastic gift and are a great way to celebrate our furry friends. Done in either coloured pencil or graphite, all commissions are on 100% cotton paper to give a piece of art that will last for years.
More than one subject can be featured in each piece or a series of works are also possible. I can also mount and frame works to suit both the picture and style you prefer.
Information and pricing on commissioning a piece can be found here.