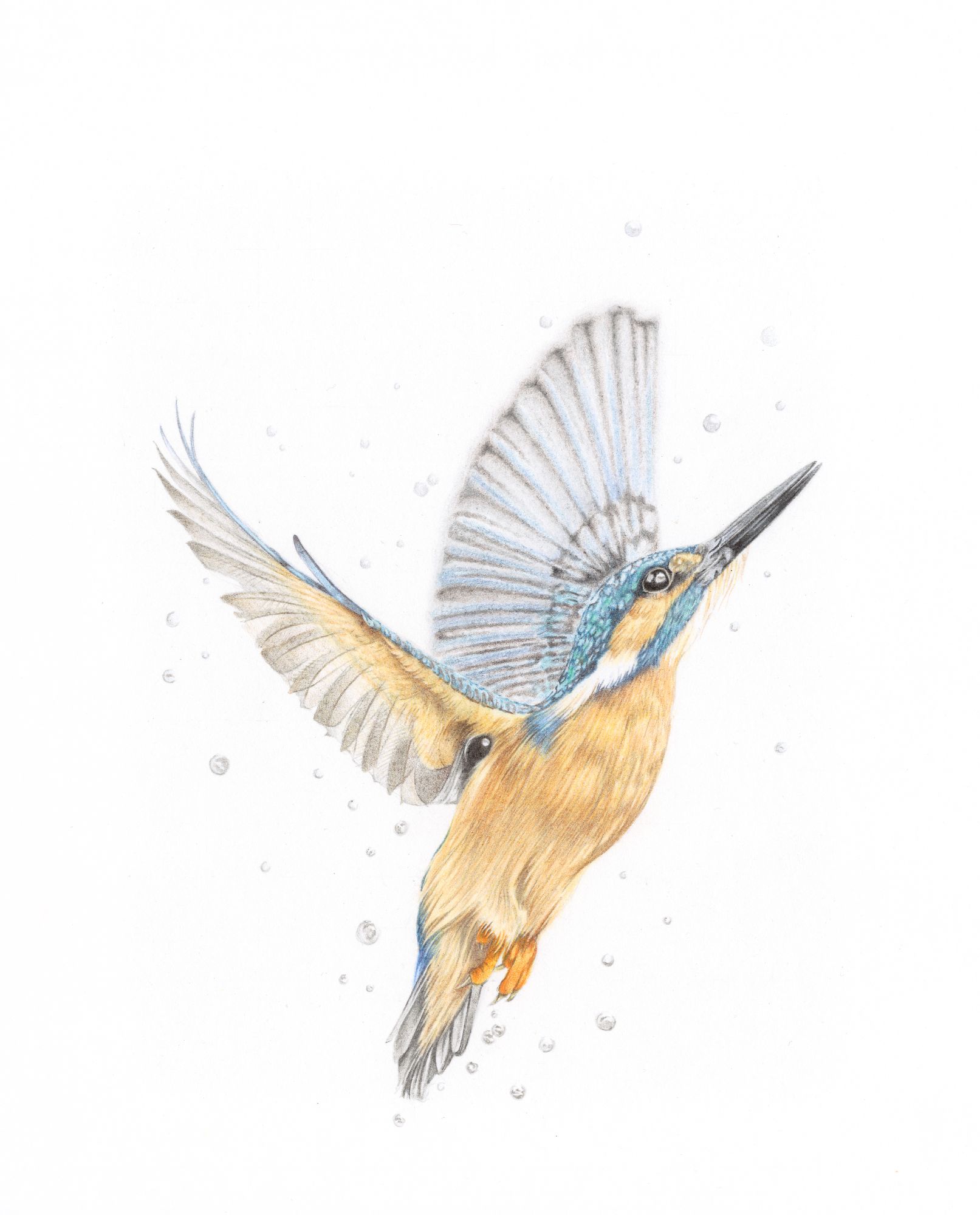 NOW TAKING BOOKINGS - AVAILABILITY FROM JULY 2022
Comissioning a piece of art is an exciting and sometimes daunting thing to do. Will the piece be what you want, how much will it cost, what will you need to provide?
There are fairly limitless options when it comes to a bespoke piece of art whether it be a portrait of your dog, cat, horse or even a commission of a specific wildlife piece you might like in your home.
As an artist, commissioned pieces are a great challenge as you never know what you are going to be drawing next! There are a few fundamental stages that you will need to consider however before a work can begin:
What would you like to commission?
What size would you like the final piece to be: as a guide, an 8" x 8" or 8" x 10" piece can work for a detailed single subject head portrait with the larger sizes giving the space for full body or multiple subjects if reuired.
Photographs for reference: the better and more detailed the photo to work from, the better the end result will be. Natural light generally gives a better photo and eye detail, especially with pets, is very important. If you are in doubt at all, I am happy to look at photos you have and guide you on what works and what makes my life a little tricker!
Price: This always depends on size and complexity of a piece so work out what your budget might be. Pricing can be found here.
Time: Please bear in mind that I do have a limited amount of slots available for commissioned work during a year and depending on the complexity of a piece, it can take many hours to complete. If you woud like a piece for a specific date, please email me to ensure availability with as much notice as you can.
Hopefully this helps give you an idea of what is involved - it is an incredibly rewarding thing to do and I would love to hear from you if you would like to commission a piece of art from me!